About
---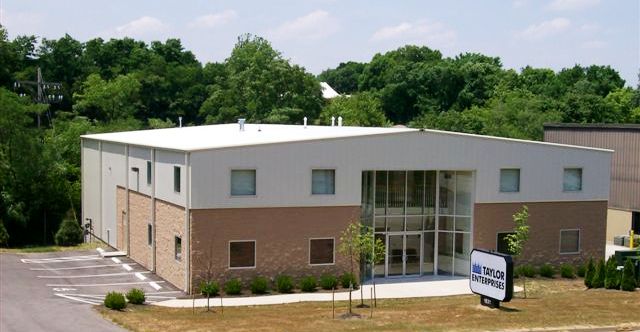 Exclusive distributors for Taylor
We carry a complete line of Restaurant Equipment.
Taylor has set the pace in the foodservice industry since 1926. Custom-built equipment, simple operational features and a strong worldwide service support system are key reasons foodservice operators look to Taylor. Taylor Enterprises of Kentucky was incorporated in 1992.
Our Commitments
To be your 1st choice in Restaurant Equipment needs. As a factory distributor & service agent to the listed brands, we strive to offer:
1. Factory trained technicians, with an average of 9yrs experience.
2. Timely Solutions to your service issues, reducing your downtime
3. Maintaining parts inventory
4. Preventative Maintenance programs
5. Providing training classes for customers

Manufacturing
Manufacturing is the core of the Taylor factory. In 1996, Taylor became ISO 9001 registered. As a leader in foodservice equipment manufacturing, the management system of Taylor's Rockton, IL plant registered to ISO 9001:2000. To maintain that status, rigid international standards and documentation are constantly audited to assure quality.
Ongoing investment in the most advanced manufacturing equipment and processes are housed in a 339,000 square foot facility. The average Taylor employee has over 13 years of service. Skilled craftsmen combined with modern assembly practices remain the hallmark of every Taylor product.
Taylor is Environmentally Conscious.